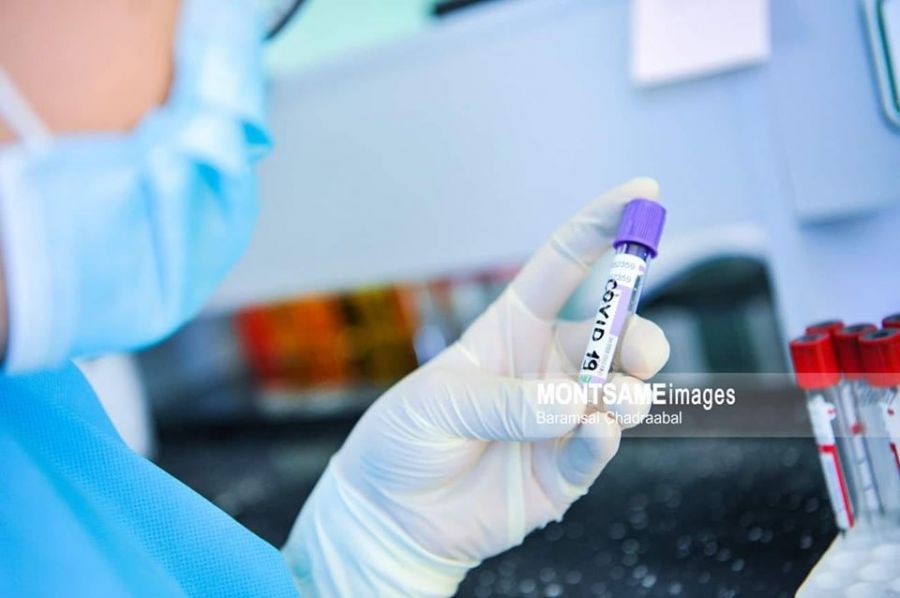 Ulaanbaatar /MONTSAME/. Today, March 25, the Cabinet convened to discuss matters regarding financial assistance to be provided by international organizations for Covid-19 prevention measures.
The Cabinet approved to hold negotiations on loan agreements with World Bank, International Development Association and International Bank for Reconstruction and Development within the framework of the country preparedness plan to deal with disease outbreaks like COVID-19 and will discuss the issues with Parliamentary standing committees.
The World Bank Group has pledged USD 14 billion in immediate support to assist countries coping with the health and economic impacts of COVID-19. In the scope of the support, Mongolia will make a financing agreement totaling USD 26.9 million on provision of essential medical equipment for Mongolia's health industry.
Mongolia will also receive USD 13.1 million soft financing from the International Development Association with 1.25 percent annual interest rate for balance, 0.5 percent of capital insurance premium and service charges of 0.75 percent.
A USD 13.8 million loan agreement is also being planned with the International Bank for Reconstruction and Development.